Polycrystalline Germanium
Product Information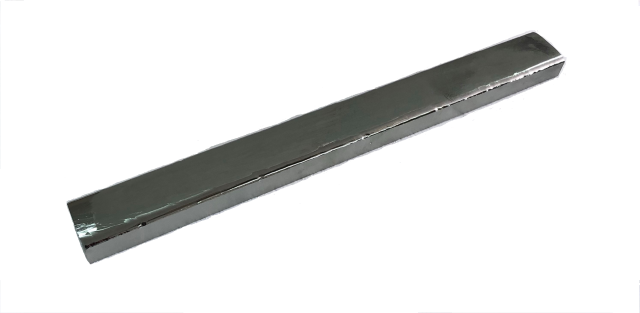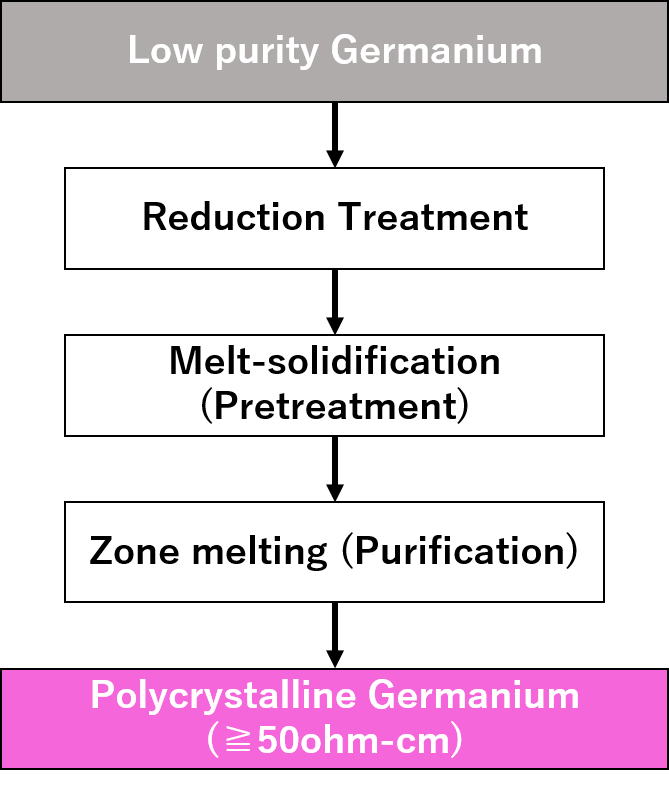 STC gathers scraps (end materials, cutting chips) as low purity germanium,
purifies to over 5N(99.999%)high purified polycrystalline germanium.
This high purified polycrystalline germanium has been using as a chemical compound in several fields.
Single crystalized Germanium
Product Information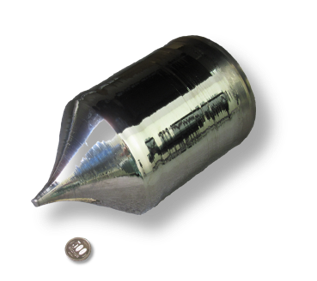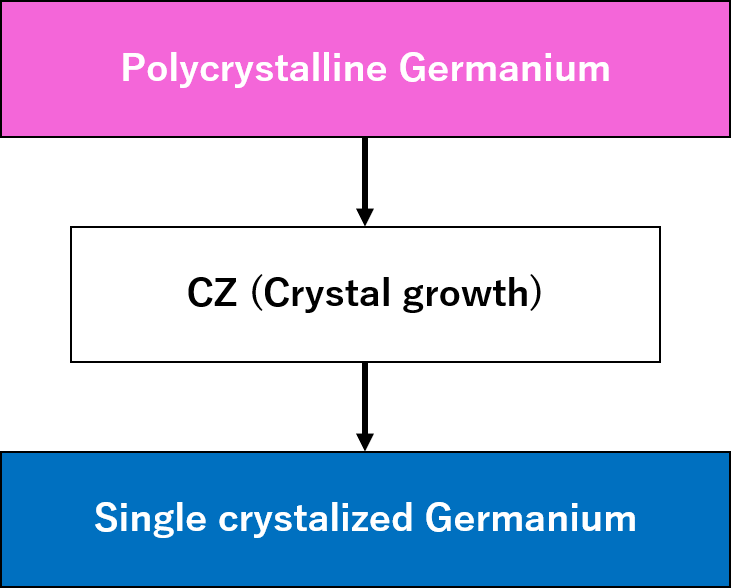 STC manufacture pulls single crystalized germanium ingot by using polycrystalline Germanium, which STC purified.
STC is available to manufacture single crystalized germanium ingot from materials at the same place in Japan.
STC gathers scraps of Germanium Please contact us if you are interested.